In just 3 to 4 hours, the beach is yours. Laiya is San Juan's gem. It is one of the closest beach from Manila where you, your friends and family can enjoy from.
Here's a list of accommodations in Laiya, Batangas that you can check:
Acuatico Beach Resort & Hotel
Acuaverde Beach Resort and Hotel

See my full review of this resort HERE.
Laiya Coco Grove Resort
Laiya White Cove Beach Resort
La Luz Beach Resort and Spa
Palm Beach Resort
Paseo Verde Beach Resort
Sabangan Beach Resort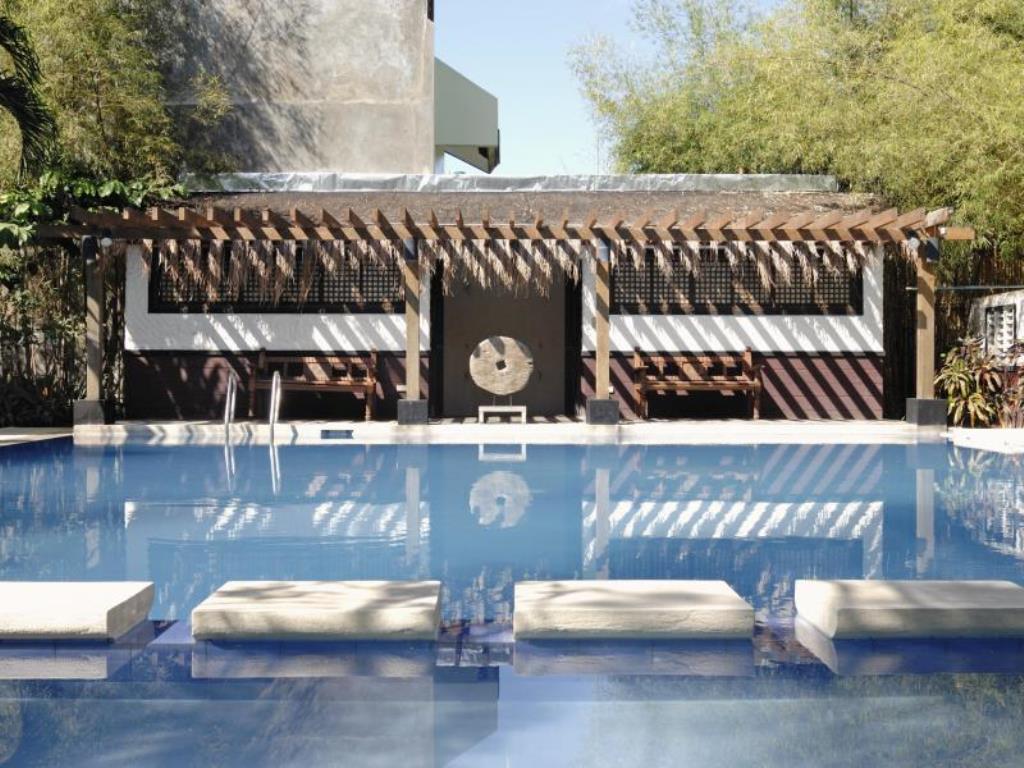 Note: Room rates vary depending on dates and room type and may not yet include taxes and other fees.
HOW TO GET TO LAIYA
The fastest way to Laiya is via San Juan. Take ALPS Bus from either EDSA Nepa Q-Mart, Araneta Center Cubao, or Alabang Grand Terminal to San Juan, Batangas. The earliest trip leaves at 3:00AM and the last trip departs at 5:00PM. ALPS Bus has 12 total departures per day. The fare is ₱190.
In San Juan, right in front of the Municipal Hall, board a Laiya- or Hugom-bound jeepney. Take note that the last departing jeepney to Laiya leaves at 5:00PM. There are also tricycles that are willing to take you to Laiya but you just need to shell out more.
From Pasay Buendia, EDSA Kamuning, or Araneta Center Cubao, take Ceres Tours, DLTB, JAM, Batangas Star Express, RRCG, etc to Lipa City, Batangas. Travel Time is about two hours and the fare ranges from ₱135 to ₱150.
From Lipa bus terminal, take a jeepney or van to San Juan, Batangas. The van is faster but will cost you much higher.
And then from San Juan, take a jeepney or tricycle to Laiya.
Are we missing something? Tell us below.
IMPORTANT NOTE:
The rates, contact details and other information indicated in this post are accurate from the time of writing but may change without IMFWJ's notice. Should you know the updated information, please let us know by leaving a message in the comment box below.
Click here to subscribe to our YouTube Channel.

WHERE TO STAY IN BATANGAS
laiya resots, laiya batangas, laiya batangas cheap resorts,
affordable beach resorts in laiya batangas,
laiya white cove beach resort,
sentosa laiya beach resort,
virgin beach resort laiya,
one laiya beach resort,
sabangan beach resort,
balai laiya resort