You can easily transfer money from your BPI bank account to your GCash wallet in real-time. To do this, you just need to link your BPI Online Banking account to your GCash account.
How to link your BPI Account
To cash-in from BPI, users must first link their BPI account to GCash.
1. Log on to the app, and click the menu on the upper left of the screen. Tap on My Linked Accounts.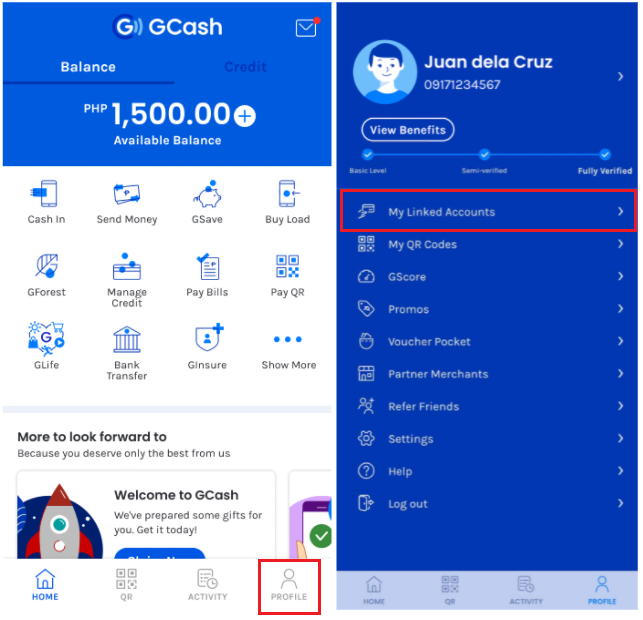 2. Select BPI Account and input your BPI Username and Password to link your GCash wallet to your BPI Account.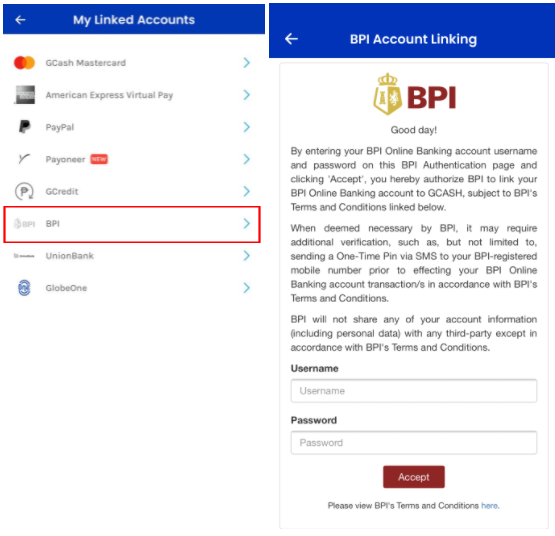 3. Once linking is successful, you will now be able to add funds from your BPI bank account to your GCash wallet.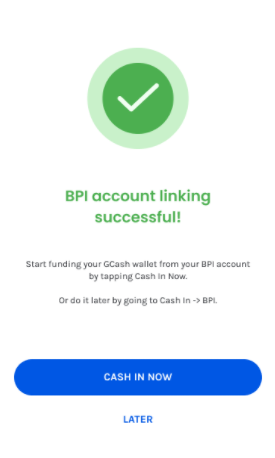 How to Cash In using BPI
1. Go to Cash In on the dashboard.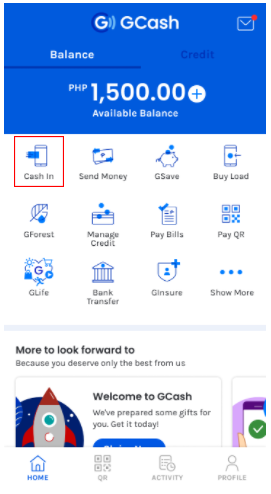 2. Then, under Online Banks or Linked Accounts, select BPI.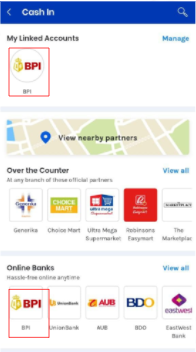 3. Enter the amount you want to add to your account and select which account to cash in from. Tap on Next to review the details then tap on Confirm to continue cash in.
Note: User's may now adjust their BPI daily limits via the BPI Mobile app.
From an aggregate of Php 50k per day per source account, they can now set their daily limits up to Php 250k for regular clients and Php 500k for preferred clients.
Default Limits for both Regular and Preferred Clients:
Send money to any BPI account - Php 50,000

Send money to other banks (InstaPay) - Php 50,000

Load e-wallet & prepaid accounts via BPI Online - Php 20,000

Load e-wallet & pay via external partners - Php 50,000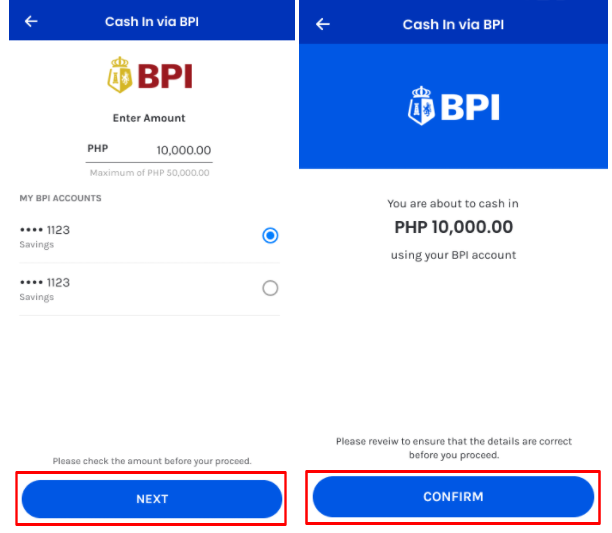 4. An authentication code will be sent to your BPI-registered mobile number. Tap Submit once you've confirmed your mobile number. Input the OTP (one-time password in the next screen) then tap Submit to confirm.
NOTE: Official GCash representatives will never ask for you one time password.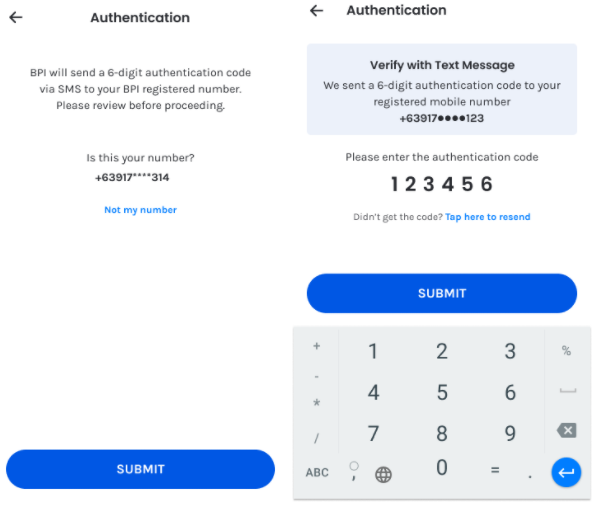 5. Once submitted, a confirmation screen will appear once you have successfully cashed in through BPI. This should reflect immediately on your GCash dashboard. You will also receive an email and confirmation text of your Bank to GCash transaction.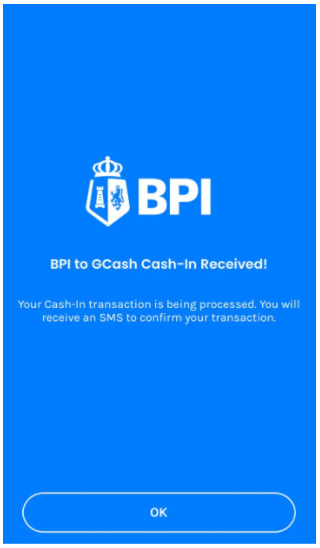 So that's how you register, verify and use your Gcash account. If you have questions, please leave them into the comment box. :)
gcash login gcash register gcash app for pc gcash account gcash login pc gcash login without app how to use gcash gcash logo