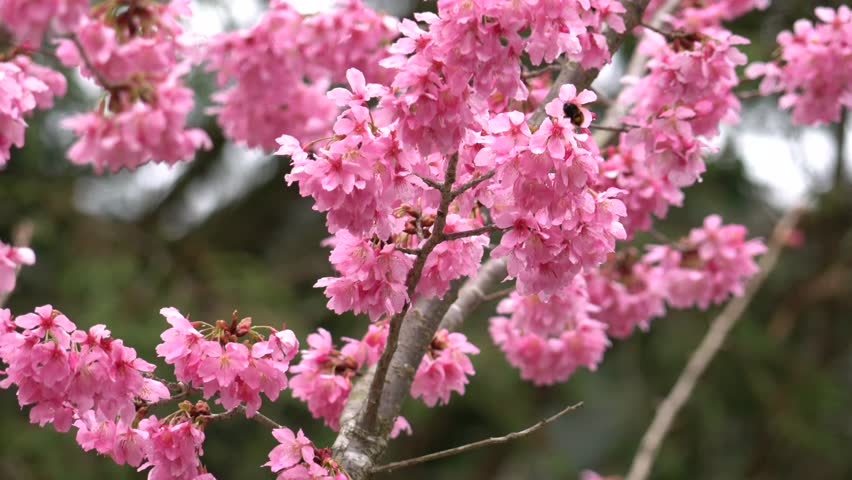 Let's face it, sometimes, we ought to experience a different setting, a different feel. Spring is one of the most sought-after seasons because it's probably the most comfortable. Thanks to these countries nearby, Filipinos can now enjoy spring VISA-FREE!
Here are the five Asian countries that every Filipino can visit to during Spring time:
1. TAIWAN
It's official – Filipinos can now enter Taiwan without a visa. If you are a fan of cherry blossoms, you will definitely enjoy spring in Taiwan. The safest time to go cherry blossom hunting is around March. Visit Alishan, Sun Moon Lake in Nantou, Yangmingshan, and many other cherry blossom spots around the country. Read the Taiwan cherry blossoms 2018 forecast to find out more.
Spring Season: March to May
2. CHINA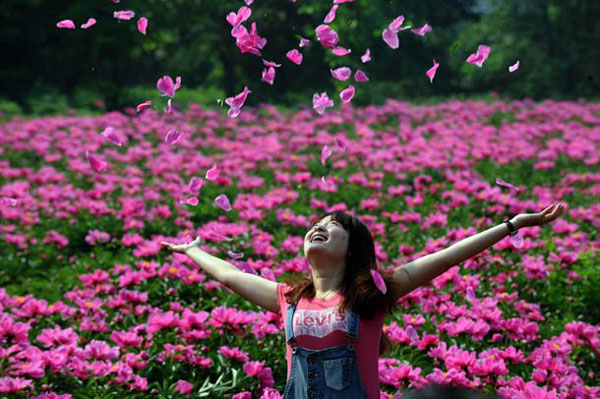 Yes, you can go to China without a visa through Hainan! Travellers who go in groups through a registered international travel agency can visit for at most 15 days. During the spring season, enjoy cycling, good beaches, comfortable weather, and of course, authentic Chinese culture.
Spring Season: March to May
3. VIETNAM
Vietnam is the only country in Southeast Asia where you can experience spring or all four seasons for that matter. Perhaps the best place to visit for spring is Hanoi. Although the weather is warmer than in other countries, you get to enjoy the Nhat Tan peach-blossoms, a famous flower in Hanoi.
Spring Season: February to April



4. SOUTH KOREA
Who ever said you can't go to Korea without a visa? If you haven't already heard, you can kiss Korean soil over at Jeju Island. Don't miss the yellow rapeseed flowers at Seongsan Ilchubong peak or rich red azaleas at the island's highest peak Mt. Halla. For your reference, read this guide on how Filipinos can enter Korea without a tourist visa.
Spring Season: March to May
Technically, Israel only has two seasons — winter and summer. However, there's a short period from April to May which is often regarded as spring. Israel is blessed with many kinds of wildflowers. Check out the red anemones in Ruhama Forest and the lupines and irises at the Carmen Nature Reserve a.k.a. "Little Switzerland" of Israel.
Spring Season: April to May
Where to stay in Tel Aviv, Israel?
SEE ALSO
IMPORTANT NOTE: The rates, contact details and other information indicated in this post are accurate from the time of writing but may change without IMFWJ's notice. Should you know the updated information, please message us on Facebook.
So what are you waiting for? Tag your travel buddies!