Islands have their own unique beauties. Some home the most beautiful beaches in the world, some are just too exotic and rare to find.
While beauty will always be in the eye of the beholder, so you may not agree with some of these islands below, we did make a list of
islands
that are slightly more unusual than the regular variants. Just in case you were wondering where your next social distancing-proof vacation would be headed. Well, if you're allowed to visit, that is.
Here we list 10 of the most unique islands you can find on earth:
1. Taal Volcano Island, Philippines
Taal Volcano is a large caldera filled by Taal Lake on
Luzon
island in the Philippines, and is in the province of
Batangas
. Taal Volcano is the second most active volcano in the
Philippines
, with 34 recorded historical eruptions, all of which were concentrated on Volcano Island, near the middle of Taal Lake.
2. Okunoshima Island, Japan
Ōkunoshima is a small island in the Inland Sea of Japan in the city of Takehara, Hiroshima Prefecture. It is accessible by ferry from Tadanoumi and Ōmishima. There are campsites, walking trails and places of historical interest on the island.
3. Surtsey Island, Iceland
Surtsey is a
volcanic
island located in the Vestmannaeyjar archipelago off the southern coast of
Iceland
. At 63.303°N 20.605°W, Surtsey is the southernmost point of Iceland. It was formed in a volcanic eruption which began 130 metres below sea level, and reached the surface on 14 November 1963.
4. Ilha de Queimada Grande, Brazil
Ilha da Queimada Grande, also known as Snake Island, is an island off the coast of Brazil in the Atlantic Ocean. It is administered as part of the municipality of Itanhaém in the State of São Paulo. The island is small in size, only 43 hectares, and has a temperate climate.
5. Gaiola Island, Italy
Gaiola Island is one of the minor islands of Naples, off the city's Posillipo residential quarter, in the Metropolitan City of Naples and Campania region, southwestern
Italy
. It is located whitin the "Parco sommerso di Gaiola".
6. Poveglia Island, Italy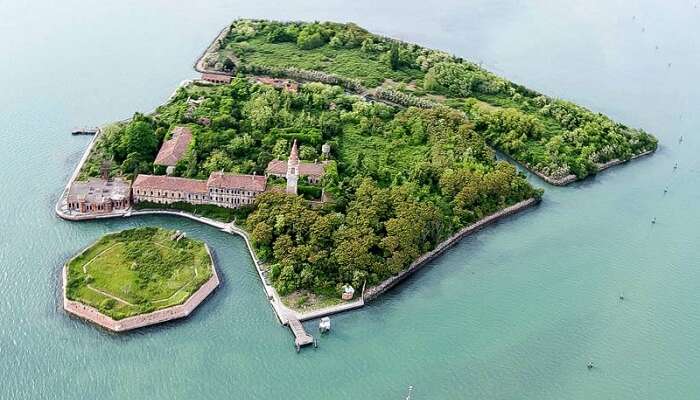 Poveglia Island is a small island used as a dumping ground for the diseased and the sick. This practice started with the Romans and later in 1922 a mental hospital was built on the island. Many crazy experiments took place here. But guess what, today the island is uninhabited and none of the locals have the guts to visit.
7. Brother Island, New York
North and South Brother Islands are a pair of small islands located in New York City's East River between the mainland Bronx and Rikers Island.
8. Olkhon Island, Russia
Olkhon is the third-largest lake island in the world. It is by far the largest island in Lake Baikal in eastern Siberia, with an area of 730 km². Structurally, it constitutes the southwestern margin of the Academician Ridge. The island measures 71.5 km in length and 20.8 km in width.
9. Uros Floating Islands, Lake Titicaca, Peru
The Uru or Uros are an indigenous people of Peru and Bolivia. They live on an approximate and still growing 120 self-fashioned floating islands in Lake Titicaca near Puno. They form three main groups: the Uru-Chipaya, Uru-Murato, and Uru-Iruito.
10. Sable Island, Nova Scotia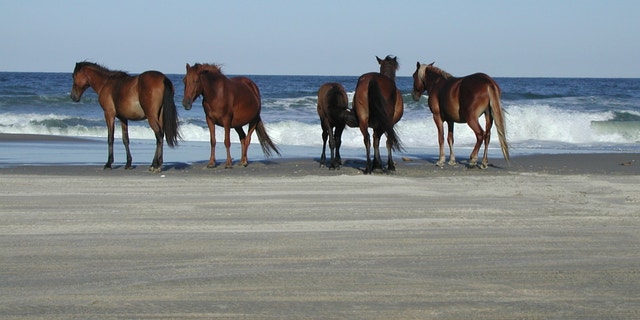 Sable Island, literally "island of sand", is a small Canadian island situated 300 km southeast of Halifax, Nova Scotia, and about 175 km southeast of the closest point of mainland Nova Scotia in the Atlantic Ocean.
Which of these islands you think you will visit in?