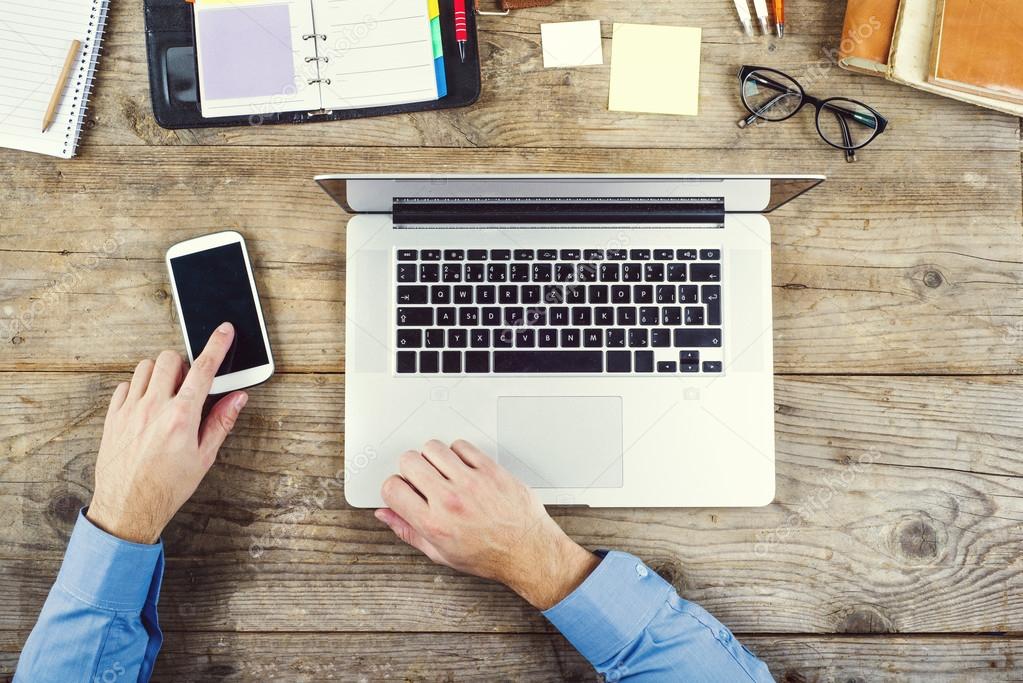 WHY ADVERTISE WITH US?
www.morefunwithjuan.com is a blog-site where people look for updates about travel, eats, places, news and events. Our site receives a minimum of 100,000 monthly visitors worldwide. Imagine, that is 0.05PHP per views for 5000PHP or 0.001 USD!
HOW MUCH IS IT?
BANNER Ads/ Flash Ads
300 x 250 Medium Rectangle (
Right Side Bar)
1 month - $80 (4,000 php)
3 months - $160 (8,000 php )
6 months - $200 (10,000 php)
1 year - $300 (15,000 php)
Leaderboard 725 X 90 ( below or above blog header)
1 month - $100 (5,000 php)
3 months - $160 (8,000 php)
6 months - $200 (10,000 php)
1 year - $360 (18,000 php)
ADDITIONAL PERKS
We can post or share your ad on our Facebook page/s (See our Facebook page network below)
We can also mention your ad on our Instagram account if you it is related to Travel, Food and Lifestyle (See our Instagram accounts below)

The flexibility to update the campaign during the contract period should there be any changes.
OTHER TYPES OF ADS
Guest posts
$100 for 1-2 back links (lifetime)
$120 for 3 back links (lifetime)
HOW TO PLACE YOUR BUSINESS ON OUR WEBSITE
Email us the the following:
Content - the one you'd like to be seen on our website.
Details of the ad (if there are)
Payment method - PayPal or Bank Transfer or Deposit, Western Union remittance
NOTE
Ad will be posted after the payment is received.
(number of followers as of May 2019)
OTHER SERVICES - CLICK HERE
BRANDS THAT WE WORKED WITH
and other big and small businesses...
Email us at partnership@morefunwithjuan.com or