China used to be one of the poorest countries in the world under the communist rule of Mao Zedong.
Deng Xiaoping (The Father and Architecture of China's Economic Miracle) have noticed the poor and failed communist ideology of Mao Zedong that made the country into one of the poorest.
Deng Xiaoping
Since then Deng Xiaoping opened up the Country to the world and transformed China from a communist state to a psuedo Socialist-Capitalist state (Basically China is communist in paper but really a socialist capitalist) Thus real communist ideology in China is dead.
As Napoléon Bonaparte once said "China is a sleeping giant. Let her sleep, for when she wakes she will move the world." and thus it happened.
China Followed Japan's Economic Model Since the 70's.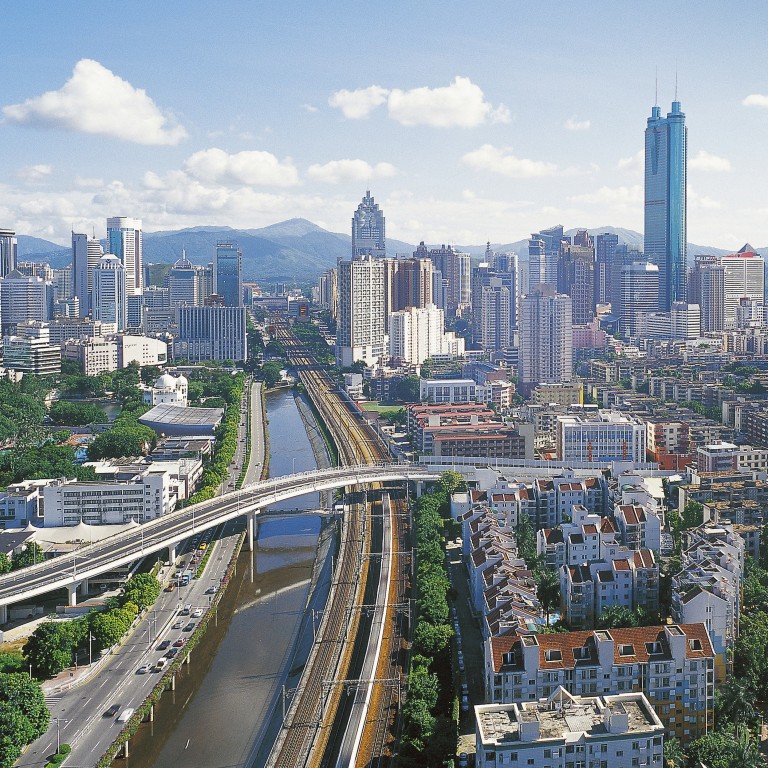 The country has maintained a solid economic growth of 10% and above every year for the past 40 years from (1970's-2010) in which no country has ever achieve besides South Korea.
In 1978, nine out of 10 people in China's population of a billion were struggling to survive on an income below the "extreme poverty line", set by the World Bank at just under $2 a day.
Today, the pyramid has been flipped on its head. As a result, almost all the more than 1.3 billion individuals who previously would have spent most of their life hungry have doubled their calorie intake. More than half a billion people have been lifted from extreme poverty and had lives transformed in which no country has ever achieved.
ALSO READ: China virus toll spikes despite massive lockdown
Before China relied on Hong Kong as their main economic engine. But for the first time Shenzhen's economy surpassed that of Hong Kong. drawing a line under the former colony's economic malaise as its dynamic rival across the border in mainland China continues to draw the attention of domestic and international investors.
China as of today is the second largest economy in the world after the United states.
During year 2010 it overtook Japan in terms of economic size making Japan as the 3rd largest economy in the world and China being 2nd.
It's per capita income on the other hand is transitioning into high income in the coming years at par with malaysia. But for a billion population it is an impressive achievement.
China is truly one of the miracles of Asia alongside with Japan and South Korea.
A country that has big ambitions its GDP PPP has surpassed the United States. And soon will overtake it in 8 yrs time in terms of GDP Nominal.
This Asian giant has big plans for its future. We will never know besides its economic miracle. It might also be planning to set up a New World Order in the coming years.
"To get Rich is Glorious"
~ Deng Xiaoping