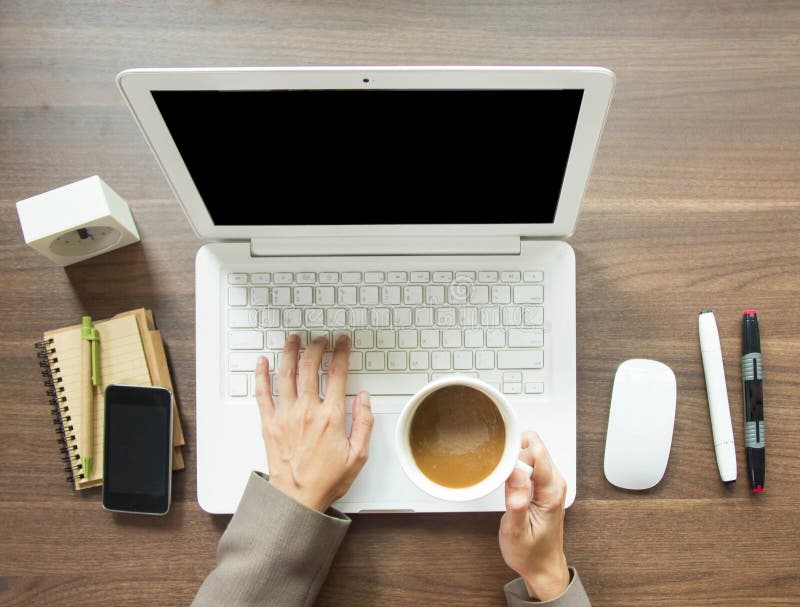 WHY CONTRIBUTE TO IMFWJ?
IMFWJ (It's More Fun With JUAN) is a top blogsite and travel reference in the Philippines. Contributing an article to this blog will give credits to the contributor and to boost his/her writing portfolio.
WHAT CAN I CONTRIBUTE TO IMFWJ?
IMFWJ is a travel, food and experience-based blog which features topics in the Philippines, Asia and other places in the world. Any write-up that covers our topics are accepted and will be reviewed upon submission.
HOW CAN I CONTRIBUTE?
If that's your question, then please fillout the form below and send it to contribute@morefunwithjuan.com
Title of your article

Quick introduction of yourself

Body of the article (at least 3 paragraphs)

Photos and/or videos if there's any
All articles sent must be aligned with travel, food, events, blogging and experiences in life topics.

Your article must be original and genuine.

Not all article can be posted here. Approval will be given by the content manager of this site.

By sending the article, you authorize www.morefunwithjuan.com and its social network to use and share it and its content.
Any other questions can be asked along with your email.
THANK YOU!! :)