See why this city in Metro Manila is more than of its shoes.

Marikina City has carved itself in another image apart from being the country's Shoe Capital. It has now become an ideal Pinoy city—orderly, peaceful, and properly planned—situated in the eastern part of Metro Manila.


The secret to the success of this city is that it is made up of an very efficient local government and a disciplined and warm community. If that's not enough to convince you to move here, perhaps these five more reasons would.
Marikina gives importance to their culture.
A visit to the
Kapitan Moy Museum
—the birthplace of shoemaking turned into Marikina's Sentrong Pangkultura—would result in a quick history lesson about the city. Old black-and-white photos on a wall on the ground floor would give guests glimpses of Marikina life during the turn of the century.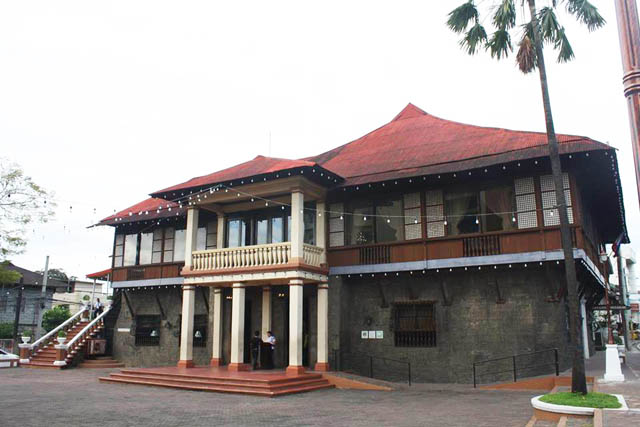 Kapitan Moy Museum
A few steps down the road is the
Shoe Museum
, which houses the infamous shoe collection of the former First Lady Imelda Marcos. Also featured in the museum are footwear of local and international personalities, as well as a tableau on the history of shoemaking in Marikina.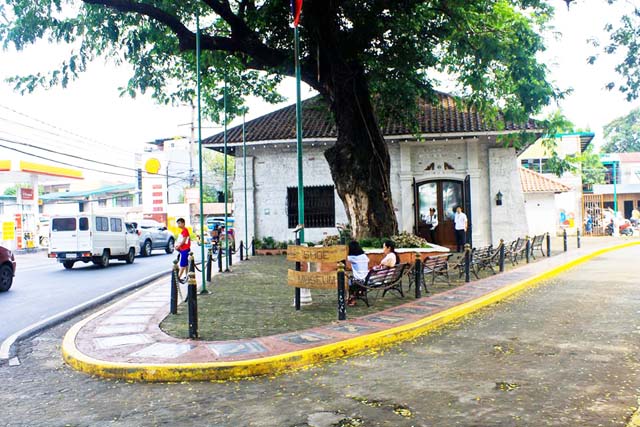 Shoe Museum
Take several more steps and you'll find yourself at Teatro Marikina, the performing arts center of the city. Local shows and concerts are staged here, as well as the summer workshops for kids organized by the City Hall.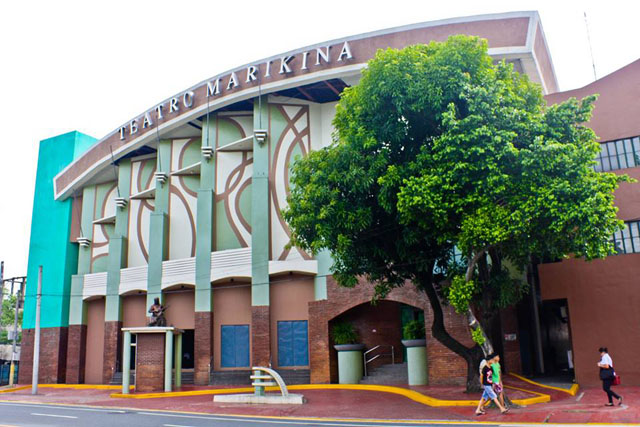 Teatro Marikina
It's a Pinoy foodie's heaven.
Marikina city has recently popped up on the radar with the emergence of Lilac Street and Mayor Gil Fernando Avenue with its hip, mural-painted The Truck Park as a foodie destination. But even before the newbies took over, Marikina already has its own distinct food scene.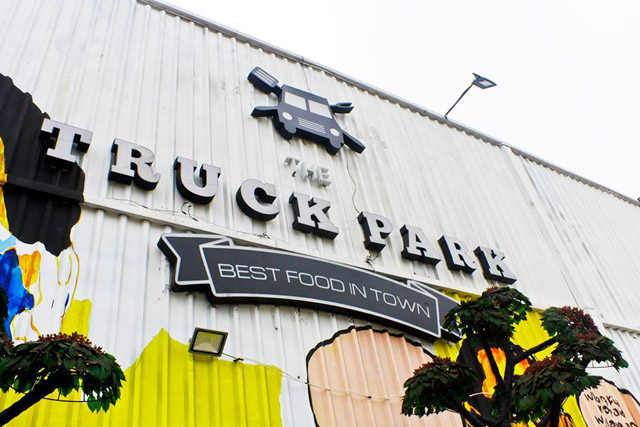 The Truck Park
Beloved eateries have been feeding the city for years like Jesus Panciteria (it has a no-frills dining area and retro signage, but it has been feeding Marikeños for decades), Macky's Goto, Mama Chit's Coffee House, Tapsi Ni Vivian, and Mang Frederick's Barbecue. And don't forget Luyong Restaurant, which has been serving Cantonese food since the 1950s.
Marikina encourages you to walk—with its unobstructed paved sidewalks—as well as cycle your way around the city with its bike lanes. Its many open spaces like the Riverbanks amphitheater (and the actual river bank) are favorite spots to jog, walk, and play in, or simply walk around in to clear one's head.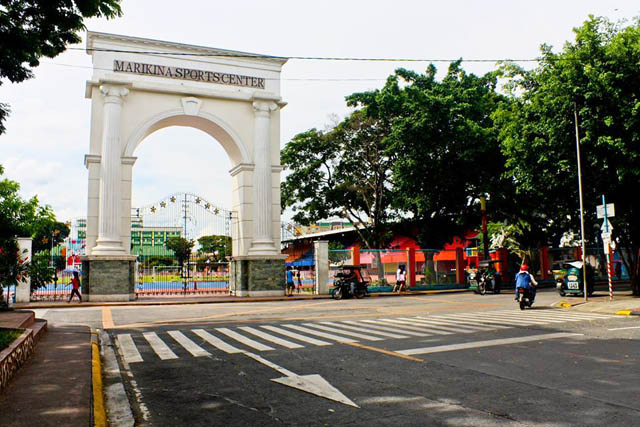 Marikina Sports Center
Right in the heart of the city is the Marikina Sports Center, which features a 400-meter track oval, an Olympic-size swimming pool, fitness gym, and courts for different sports. With a P10 entrance fee, it's definitely cheaper than your average gym membership.
There are lots of budget-friendly shopping spots all around.
Marikina has no shortage on good value-for-money shopping haunts. Riverbanks Center mall leads the way with its many outlet stores of international and local brands like Guess, Nike, Adidas, Puma, Bizaare, BNY Jeans, and Page Jeans.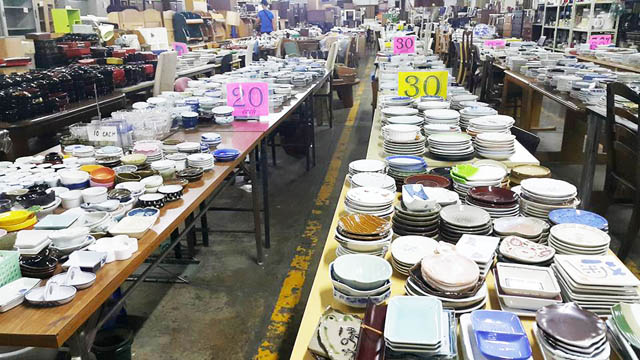 JMS Surplus
The Philippine International Footwear Center across the Our Lady of the Abandoned Church offers Marikina Made Shoes as well as leather and shoe making materials. If you're looking for more trendy offerings, check out the sexy styles of Lupe Saenz shoes. If you want something more luxe to splurge on, go for the bespoke and old-fashioned detailing of customized men's shoes at Black Wing Shoes (by appointment only).
For more budget-friendly items for the home, there's JMS Japan Surplus shop, which sells pre-loved sofas, dining sets, dinnerware, and bicycles—lots and lots of bicycles. Which you can use to bike around Marikina!
ATTRACTIONS TO SEE IN MANILA
Everything is accessible and close by.
The best part of living in Marikina is that everything is close to each other. With an area of 22.64 square kilometers, every single place is just a short jeepney ride away. And there's no shortage of the essential establishments in Marikina.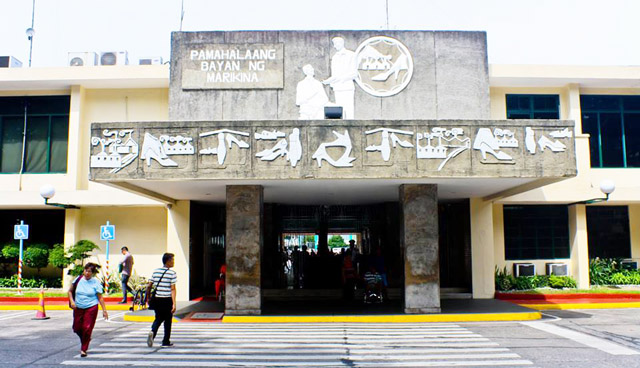 Marikina City
It has a public market, a sports center, places of worship, a hospital, schools such as Marist School, St. Scholastica's Academy of Marikina, Charist School, Marikina Science High School, and shopping centers such as Riverbanks Center mall, SM Marikina, and Blue Wave at Marquinton.
Marikina's proximity to C-5, Katipunan Avenue, and Commonwealth Avenue makes it still accessible for those working in the central business districts of Quezon City, Pasig, and Makati City.
ACTIVITIES AND TOURS IN MANILA
IMPORTANT NOTE:
The rates, contact details and other information indicated in this post are accurate from the time of writing but may change without IMFWJ's notice. Should you know the updated information, please leave a comment below
.
Image of Marikina City map Marikina City map Feedback marikina city zip code marikina city province marikina city website marikina city ayuda transformation of marikina city marikina city hall marikina city barangays